Frequently Asked Questions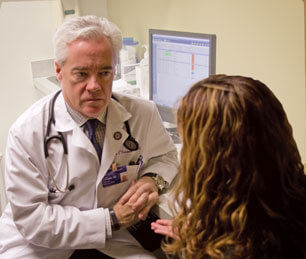 What is the mission of your concierge practice?
How is the practice different?
What if I need to see a specialist or surgeon?
Will I be required to pay my annual fee even if I do not use your services?
How do I become a member of your practice?
Can I wait and enroll in your concierge medical practice later?